The Berlin Historical Society offers several programs and events throughout the year. View our calendar of upcoming events.
Some recent programs are highlighted below.
2019 Annual Holiday Fair
Each year, the Society hosts an annual Holiday Fair. Held in early December, the Museum, upstairs, is festively decorated and an amazing assortment of treats and beverages are offered to our guests. This year's theme was 'A Williamsburg Christmas'. Downstairs, we hold our Fair. Confections, our famous cookie boxes, Berlin items, ornaments, raffle prizes, and much more are available. This year we were fortunate to have a brass quintet playing classic holiday music (students from Berlin HS), as well as some students from Caroline's Dance Center, performing to music of the Nutcracker – another holiday favorite. And for many, it's also a time for socializing, catching up, and reminiscing with friends. Looking for Berlin items? We are your holiday shopping destination!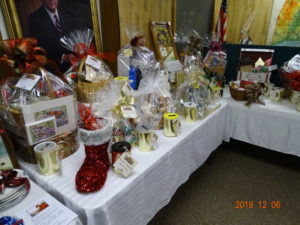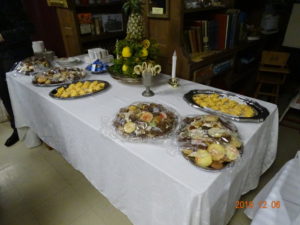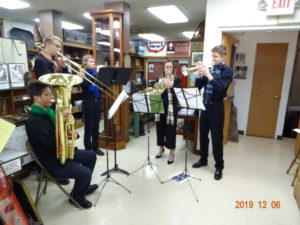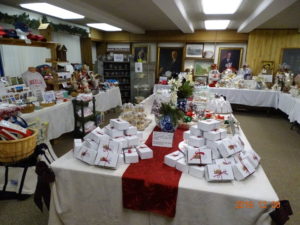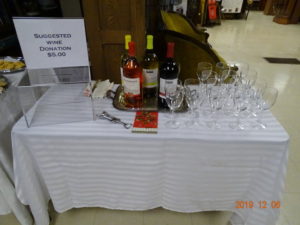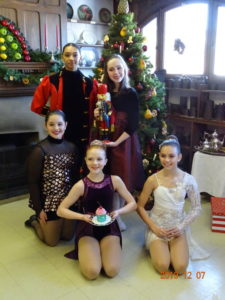 Votes for Women
The fight for women's right to vote in the United States was long, contentious, and sometimes violent. As the 100th anniversary of women suffrage in the United States approaches, the Berlin Historical Society " athosted "Votes for Women!" at the Museum on March 21, 2019. Pam Doherty from the Connecticut Women's Hall of Fame (CWHF) engaged us with an excellent presentation and lively conversation. And guests enjoyed the wine and cheese reception and tours of the Museum.
Berlin Historical Society Annual Open House
Berlin Historical Society StoryShare Program
A series of nostalgic presentations and discussions, celebrating Berlin history. Lovers of Berlin, CT are invited to join the Berlin Historical Society staff in a trip down memory lane, looking at past images and pictures of a specific piece of Berlin history. Attendees are encouraged to relate and discuss their stories, experiences, and memories related to those images. We invite the attendees to bring in their old Berlin photos which will be scanned – and returned – by our staff. A truly enjoyable experience and one where, many times, old time friends are reacquainted.
StoryShare Archives